Many men see their body transform in their mid-twenties and beyond. Protruding tummies. Sagging muscles. Unsightly fatty deposits. These may be caused by unhealthy lifestyles and eating habits as well as aging-related decrease of male testosterone.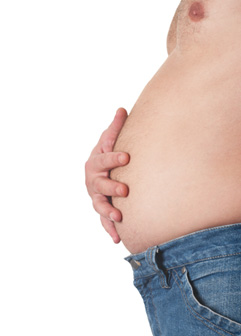 Although exercise can help to alleviate the unsightly bulge, the best solution is to combine exercise with expert, non-invasive treatment sessions at Men's Skin Centres to achieve a firm and toned body physique. Incorporating a combination of therapy equipment and professional touch, the fat busting and body toning results are significant and long lasting.
Systemic three-stage process and focused therapies
Treatments are administered via a systemic three-stage process which includes breaking down stubborn fat deposits, draining the fatty acid, glycerol and toxins; followed by the firming and toning of sagging muscles. Other focused treatments include Venus Freeze Body Sculpting, Indiba Dynamic System, Power Physique Wrap for the upper body and more.
Significant body shaping results
At Men's Skin Centres, consultants will recommend a professional treatment regimen to suit your body profile needs. With regular therapy, men can regain a healthy body shape and physique through:
Toxin elimination
Softening and removal of stubborn fat
Enhanced metabolism
Improved blood circulation
Toned, firmed and lifted muscles and tissues
Inch loss effect and toning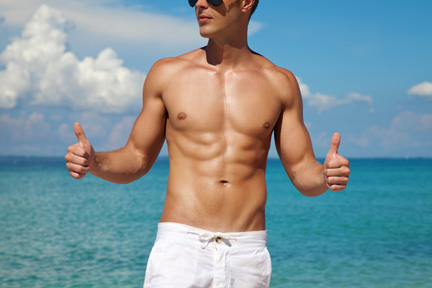 The leading name in men's skincare and body grooming
Men's Skin Centres is the one-stop personalised grooming centre exclusive for men, providing a comprehensive scope of skincare and body treatment services with the assurance of a total wellness experience. Our well-trained consultants are ready to help you feel great and look great, from top to toe.