Fast and easy way to trim your body to a lean shape while relaxing
Men need to look lean and trim too! Men's Skin Centre takes the hassle out of conventional slimming treatments with our effective Venus Freeze fat reduction, skin tightening and body contouring treatments.
1. All-over body therapy
At Men's Skin Centre, the Venus Freeze treatment can be used to treat almost all problem areas of the body to eliminate fat and create body contouring. These include the face, arms, stomach, back, abdomen, neck and shoulders. Each treatment session covering about two to three problem zones may last around an hour and you will walk out feeling relaxed and rejuvenated. Multiple sessions may be required over a month or more to achieve desired results and depending on the severity of the body fat.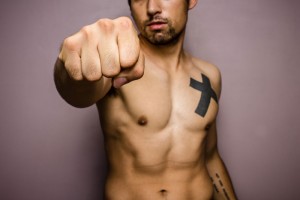 2. Attacking fat and flab from within
Using technologically-advanced radio frequency and magnetic pulses, Venus Freeze attacks fat directly from the inner dermis areas. It heats up skin tissues to cause collagen reaction and release stress hormones. The stress hormones will attach to fat cell receptors and activate lipase hormones to disintegrate triglycerides into free fatty acids which are then eliminated through the bloodstream. In the male body, this will result in a smoother and more contoured shape.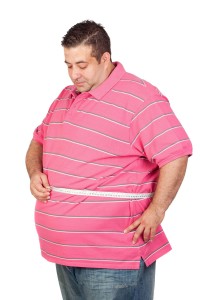 3. Zero down time with no side effects
The Venus Freeze body treatment feels like a relaxing massage therapy with our Men's Skin Centre therapist using the device along problem skin areas. You will not experience any side effect nor down time to your schedule as you can plan your treatments to last between 30 minutes to one hour sessions. Best of all, the body contouring benefits may be visible with weekly treatments over four to six weeks.
A better, fitter and slimmer body silhouette for men with Venus Freeze
The skin areas around the stomach, arms, chest and back will reveal smoother, tighter skin
Cellulite on skin and stomach rolls can be significantly reduced within weeks
Stubborn body fat can be dissolved with visible signs of inch loss and circumferential reduction