How men can look good at any age
First impressions count! For males, facial features are often the most distinctive. As men grow older, the signs of aging are worsened by lifestyle stress, water retention, lack of sleep and weight gain. Surely no gentleman wants to look older with double chin or droopy jaw lines?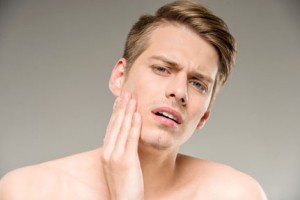 In order to look good at any age, the Men's Skin Centre recommends the Venus Freeze treatment which promises to reverse the signs of aging through thermal magnetic rejuvenation. This revolutionary treatment renews skin, smooths out age lines and tones up facial muscles with more defined jaw contours. It is a non-surgical approach to modern male grooming, affordable and easy to sign up for without causing any downtimes to busy lifestyles.
1. Advanced multi-polar radio frequency and magnetic pulse therapy
Venus Freeze is a non-invasive treatment that utilises multi-polar radio frequency and pulsed magnetic fields to produce therapeutic heat matrix over the skin. The thermal reaction in skin tissues stimulates the production of collagen and elastin fibre. This results in tighter skin, diminished wrinkles and softer laugh lines for a more youthful appearance with a chiselled, contour jaw line that is especially attractive to the opposite sex.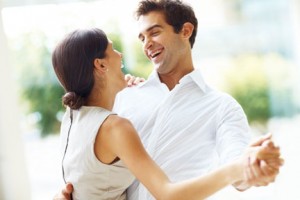 2. Fast and convenient facelift in under an hour
Virtually painless, the Venus Freeze treatment feels like a hot-stone facial massage. It is so relaxing that you may even fall asleep during the procedure and get back to your normal routine without any need for post-treatment care or maintenance after treatment. Visible results are evident from the first treatment with a recommended programme of 6 to 8 times monthly treatment for maximum results.
A more youthful and attractive appearance with Venus Freeze
Facial features will be revitalized with tighter, firmer skin and a more youthful appearance
Skin rejuvenation is evident within the first treatment
Not just therapy to rejuvenate the face and neck areas, Venus Freeze is also to reduce skin cellulite and flabby skin with visible inch loss and circumferential reduction along the abdomen, arms and thigh areas.