Your eyes are tell-tale age signs
Want to look suave and youthful with minimal effort? Check out Men's Skin Centre's Venus Freeze eye therapy. Why the eyes first? Did you know that age lines are most visible through the eyes? Eyes age over time. They are prone to skin sagging, dark circles and crow's feet faster than any part of the skin so this is ideally your line of defence and first area of focus rejuvenation.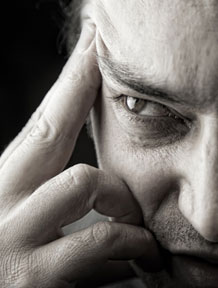 1. Interaction of technology and therapy
By tightening and lifting the areas around the eyes using a non-invasive skin-firming method, the Venus Freeze device produces superior results compared to any other anti-aging treatment. There is virtually no downtime or side effects. How it works is that the technology leverages on the interaction between multipolar radio frequency and electromagnetic energy to induce heat penetration into hypodermal skin tissues and dermis. The treatment is a heat-generated sensation that feels like a hot stone massage, truly comfortable and relaxing.
2. Thermal magnetic restoration and rejuvenation
Combining the technologies of electro radio frequencies and magnetic pulses, Venus Freeze stimulates skin from inside out to regenerate collagen and elastin fibres. Results are visible with plumped up skin and diminished wrinkle lines. Under eye circles will be lighter, wrinkles become finer, skin looks lifter and firmer. Droopy brows become more defined. With regular treatments of up to 8 sessions per programme, the anti-aging effect is truly significant. All these within a virtually pain-free, surgery-free, non-invasive method that feels just like a therapeutic hot stone massage on the skin.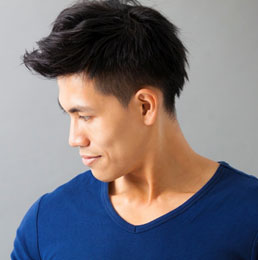 Venus Freeze is men's powerful anti-aging secret, now unveiled. Transform your persona. Look more attractive and confident.
Experience significant results with regular treatment.
Venus Freeze facials zone in to address specific skin and aging problems with solutions not just for eyes, but also for the entire face, neck and all-over body therapy including trimming down flabby cellulite and sagging skin around the arms, abdomen and thigh areas.
Contact the nearest Men's Skin Centre for a skin analysis and experience youthful results with just your first treatment.