The male attraction factor begins with the eyes
Your first contact with women is often through the body physique but on the other hand, when women look at men, it's often like seeing through a looking glass with the eyes. Yes, eye to eye contact and no man wants to risk looking gaunt and tired or he would look less attractive.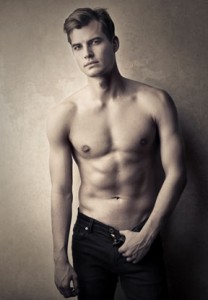 It's a fact that as we age, our skin's elastin structure gradually wears down. This is the cause of crow's feet, fine lines and deep-set socket wrinkles which are somehow more visible on men. What's recommended is both prevention and treatment – that's where Men's Skin Centre has introduced the Venus Freeze eye treatment to boost the collagen around aging eye areas and of course, all around the contours of the face.
1. Interaction of technology and therapy
By tightening and lifting the areas around the eyes using a non-invasive skin-firming method, the Venus Freeze device produces superior results compared to any other anti-aging treatment. There is virtually no downtime or side effects. How it works is that the technology leverages on the interaction between multipolar radio frequency and electromagnetic energy to induce heat penetration into hypodermal skin tissues and dermis. The treatment is a heat-generated sensation that feels like a hot stone massage, truly comfortable and relaxing.
2. Finer lines, firmer eye contours
The Venus Freeze eye treatment works by thermally penetrating deep into the skin layers under the surface to stimulate collagen synthesis and regenerate tired, looking skin with a lifting effect. The eye lifting effect is visible from the first treatment, with between 6 to 8 treatments recommended for best result. Wrinkles look finer, skin becomes firmer and lifted. You will look younger and more attractive.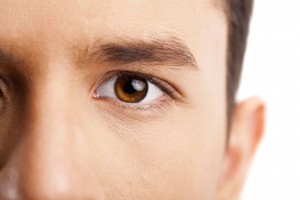 Venus Freeze is men's powerful anti-aging secret, now unveiled. Transform your persona. Look more attractive and confident.
Experience significant results with regular treatment. /li>
Venus Freeze facials zone in to address specific skin and aging problems with solutions not just for eyes, but also for the entire face, neck and all-over body therapy including trimming down flabby cellulite and sagging skin around the arms, abdomen and thigh areas.
Contact the nearest Men's Skin Centre for a skin analysis and experience youthful results with just your first treatment.